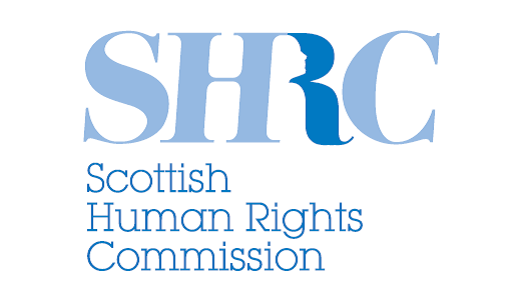 Scottish Human Rights Commission
Mandate
The Scottish Human Rights Commission was established by an Act of the Scottish Parliament and we started our work in 2008. The Commission is independent of Government, and the Scottish and Westminster Parliaments.
The Commission has a vision of a modern, outward-looking and fairer Scotland – where human dignity, equality and participation are guaranteed for all.
---
Functions
The functions of the Commission are set out in the Scottish Commission for Human Rights Act (2006) (the Act). Under the Act the Commission has a general duty to promote awareness, understanding and respect for all human rights – economic, social, political, cultural and civil – to everyone, everywhere in Scotland, and to encourage best practice in relation to human rights.
The Commission also has a number of powers. These include:
The power to conduct inquiries into the policies or practices of Scottish public authorities, either those working to deliver a particular service, or public authorities of a particular description i.e. those working on certain issues or a particular description.
Recommending such changes to Scottish law, policy and practice as it considers necessary.
The power to enter some places of detention as part of an inquiry, and the power to intervene in civil court cases where relevant to the promotion of human right and where the case appears to raise a matter of public interest.
The ability to provide education, training and awareness raising, and by publishing research.
The Commission is under a duty to ensure it is not duplicating work that others already carry out.
The Commission promotes and protects the human rights guaranteed by the European Convention on Human Rights, which forms part of the law of Scotland through the Human Rights Act 1998 and the Scotland Act 1998, as well as other human rights which are guaranteed by international conventions ratified by the UK.
The Commission also has an international role as the national human rights institution (NHRI) for Scotland. NHRIs are independent organisations, established by law, to promote and and protect human rights. The Commission is one of over 80 NHRIs around the world, and one of three in the UK, alongside the Northern Ireland Human Rights Commission and the Equality and Human Rights Commission.
---
Contact Information
Email: hello@scottishhumanrights.com
Scottish Human Rights Commission
Melville Street
Edinburgh
EH3 7NS
Tel: +44 131 240 2989
---