Read: 2022 Kigali Declaration
Delegates at the CFNHRI Biennial Meeting in Kigali, Rwanda have adopted the Kigali Declaration on upholding human rights during a pandemic and other global crises.
Watch: Three ways to uphold disabled people's rights
This animation is based on the findings of our 2021 report, 'Protecting disabled people's rights during COVID-19: good practice from across the Commonwealth'.
Learn: How NHRIs can work with civil society to uphold the human rights of LGBTI+ people
Our factsheet on upholding the human rights of people who face discrimination due to sexual orientation, gender identity, gender expression or sex characteristics was developed in partnership with the Commonwealth Equality Network.
Report: Protecting disabled people's rights during COVID-19
In our latest report, the CFNHRI brings together the growing evidence of how the pandemic and member countries' responses to it have had a disproportionate impact on disabled people.
COVID-19 and Human Rights
Responses to the human rights impact of COVID-19 from National Human Rights Institutions, and other human rights bodies.
Sport and Human Rights
Sport occupies an important place in all of our lives. It is a key pillar of education that unites us through its promotion of dignity, respect and fair play.
Resources
Search this section to find publications, guides and other human rights resources produced for and by National Human Rights Institutions and other human rights bodies.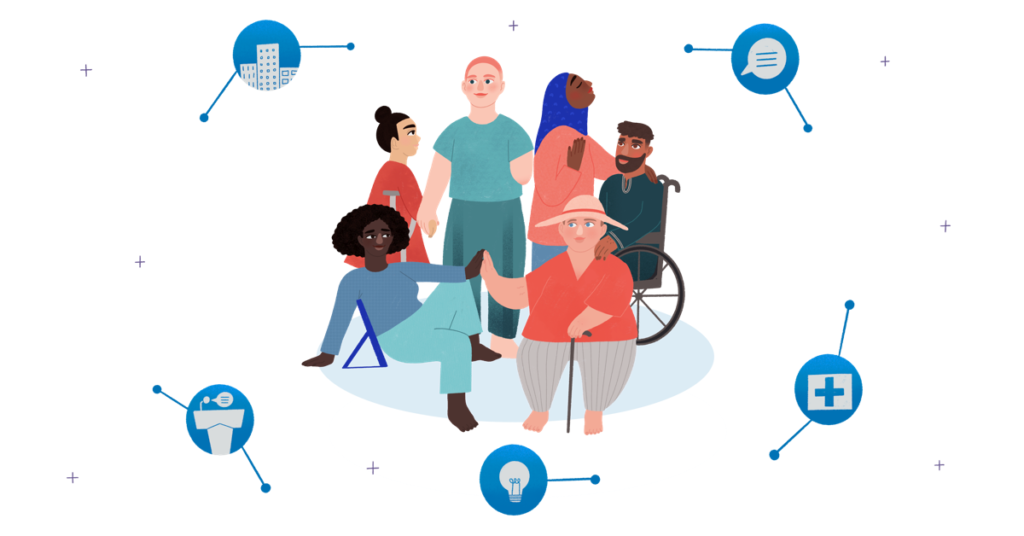 The Commonwealth Forum
We are a network of 46 organisations, including national human rights institutions, ombudsmen and public defenders working in five regions of the world.