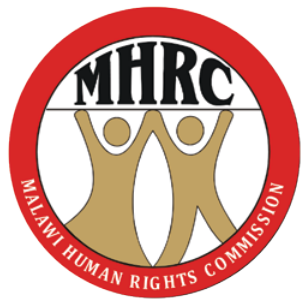 Malawi Human Rights Commission
Mandate
The mandate of the MHRC "is to protect and promote human rights in Malawi in the broadest sense possible. The Constitution provides that the Commission shall, with respect to the applications of an individual or class of persons, or on its own volition, have such powers of investigation and recommendation as are reasonably necessary for the effective promotion of the rights conferred by or under the Constitution and its enabling law".
The Commission was established under Chapter XI of the Constitution of the Republic of Malawi as an independent national institution. The independence is further guaranteed by the Human Rights Commission Act No. 27 of 1998.
The Commission became fully operational in August, 1999 with the setting up of a full time secretariat headed by an Executive Secretary who is the controlling officer responsible for the day to day operations.
---
Functions
Act as a source of human rights information for the Government and the people of Malawi; Assist in educating the public and promoting awareness and respect for human rights through, among many interventions, advocacy; Provide human rights particularly of vulnerable groups such as children, illiterate persons, persons with disabilities and the elderly; Protect human rights through investigations and provisions of effective remedies or taking steps to secure appropriate redress of violated rights; Study the status and effect of legislation, judicial decisions and administrative provisions for the protection and promotion of human rights.
---
Contact Information
Website: http://www.mhrcmw.org
Email: info@malawihrc.org
Malawi Human Rights Commission,
H.B. House, Private Bag 378, Capital City,
Lilongwe 3,
Malawi
Tel: + (265) 1 750 900
Fax: + (265) 1 750 943