Northern Ireland: Letter from the outgoing CFNHRI chair
15 April 2018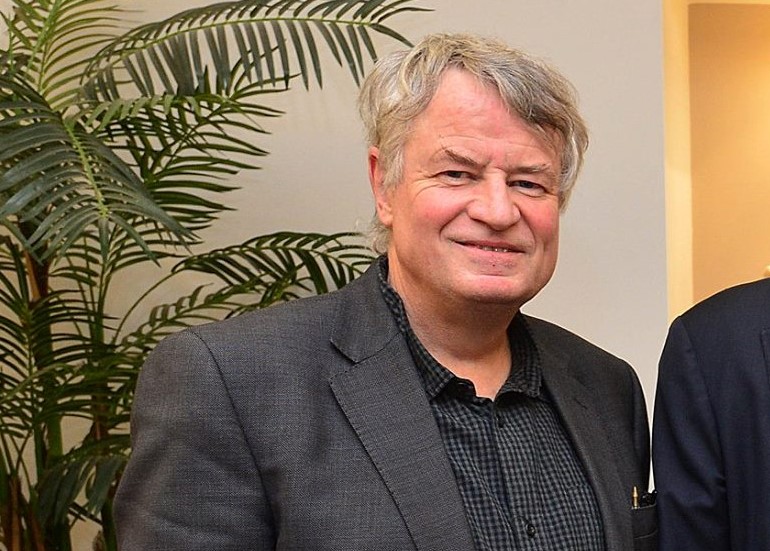 It has been a privilege and a pleasure to chair the Commonwealth Forum of National Human Rights Institutions (CFNHRI) for the past two and a half years.
One of the important experiences has been the opportunity to hear about the work of our 46 members who are often working under particularly challenging circumstances. In some instances, the work involves working in a post-conflict society where the resonances are familiar to Northern Ireland – Sri Lanka, Sierra Leone and Rwanda spring to mind. Elsewhere, political uncertainty has very much been a part of contemporary political life – Kenya and the Maldives are just two examples.
I have learnt a great deal more about specific issues globally – particularly child, early and forced marriage, where we inherited the CFNHRI Kigali declaration: globally, one in three girls (around 250 million) are married before the age of 15. While not confined to the Commonwealth, the issue continues to be a particularly relevant one for many Commonwealth NHRIs. There is innovative and valuable work going on within a number of NHRIs to educate and inform, with a view to reducing and eventually eliminating such marriages.
Our Commission's role as the chair has been to use our limited resource as effectively as possible and to act as a support and catalyst for the work of member NHRIs. To this end, we produced guides on the UN principles of Disarmament, Demobilisation and Reintegration; the Universal Periodic Review process; and good governance in running NHRIs. At the 2018 CFNHRI Biennial, running alongside the Commonwealth Heads of Government Meeting in London this week, we will launch the Guide on Business and Human Rights for NHRIs in the Commonwealth. We were also able to facilitate a roundtable discussion on governance issues for NHRIs at the international conference with the Northern Ireland Public Services Ombudsman, which showcased joint work on embedding human rights into complaints handling procedures
The focal points have had a mixed response – in part, a recognition of the very full in-trays every NHRI has already. Elsewhere, the raising of the profile of sport and human rights as a way of engaging on human rights in an important and populist way has been advanced, which is timely as CHOGM comes straight after the Commonwealth Games on the Gold Coast in Australia. It is also clear that many NHRIs are addressing human rights and business issues, drawing on the UN Guiding Principles for example, when looking at child labour, forced labour, supply chain issues and public procurement – and how to highlight problems and produce solutions, with the NHRIs of India and Rwanda among others at the forefront of developments.
On that sporting theme, it is time to hand over the baton to the Equality and Human Rights Commission in Britain and we wish them the very best of luck with their endeavours. The Northern Ireland Commission will remain engaged with our Commonwealth partners and I hope you all will, too. I wish you the very best with your work and would like to thank you for your support throughout my time as chair.
Professor Les Allamby
Chief Commissioner, Northern Ireland Human Rights Commission
CFNHRI Chair, 2015-2018