-
-
The Northern Ireland Human Rights Commission takes the chair of the CFNHRI at the biennial event, Malta, November 2015
The Northern Ireland Human Rights Commission takes the chair of the CFNHRI at the biennial event, Malta, November 2015
11 December 2015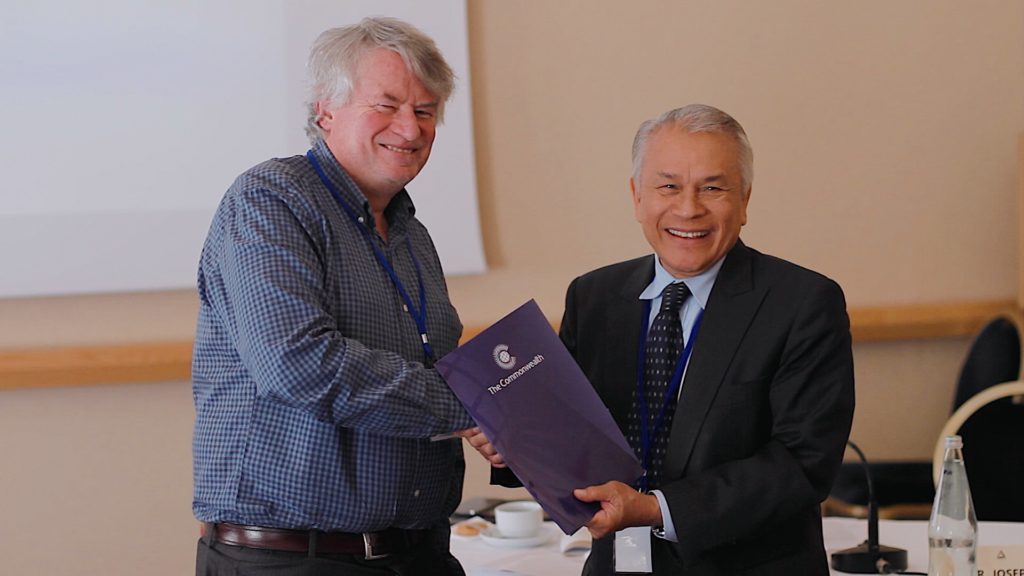 The CFNHRI biennial was held in San Julian, Malta, 23-25 November 2015. The event saw the Northern Ireland Human Rights Commission (NIHRC) take the chair of the CFNHRI.
NIHRC Chief Commissioner, Les Allamby, stated:
This is a great opportunity and great honour for the Commission to take up the Commonwealth Chair and is indicative of how Northern Ireland is regarded on the international stage. We hope to build on the work of our predecessor, the Human Rights Commission of Malaysia. We also hope to progress existing work on conflict resolution, disability and equality issues. There is clearly a wealth of experiences and expertise between Commonwealth Members and we hope to use our new role as Chair to promote the sharing of best practice and to encourage countries to establish Paris Principle compliant National Human Rights Institutions.