New Zealand passes self-identification law
09 December 2021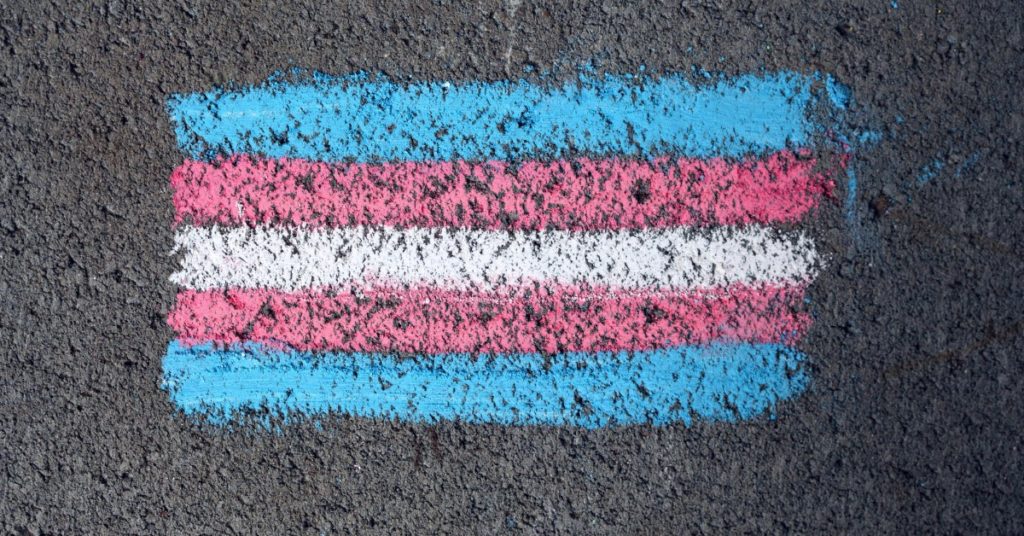 The Parliament of New Zealand has unanimously passed a bill allowing people to change their sex as recorded on their birth certificate.
While self-identification on birth certificates was introduced in New Zealand in 2018, applicants were required to show evidence of a medical intervention to legally change their sex. The new births, deaths, marriage and relationship registration bill removes this requirement, giving trans, non-binary and intersex people agency over their own legal identity.
Internal affairs minister, Jan Tinetti, said:
Parliament has voted in favour of inclusivity and against discrimination.
Barriers to full legal recognition for trans New Zealanders was one of six human rights issues relating to Sexual Orientation, Gender Identity and Expression, and Sex Characteristics (SOGIESC) in Aotearoa New Zealand highlighted in New Zealand Human Rights Commission's PRISM report, which was published in June 2020.