-
-
UN calls for children's views to shape guidelines on climate change and the environment
UN calls for children's views to shape guidelines on climate change and the environment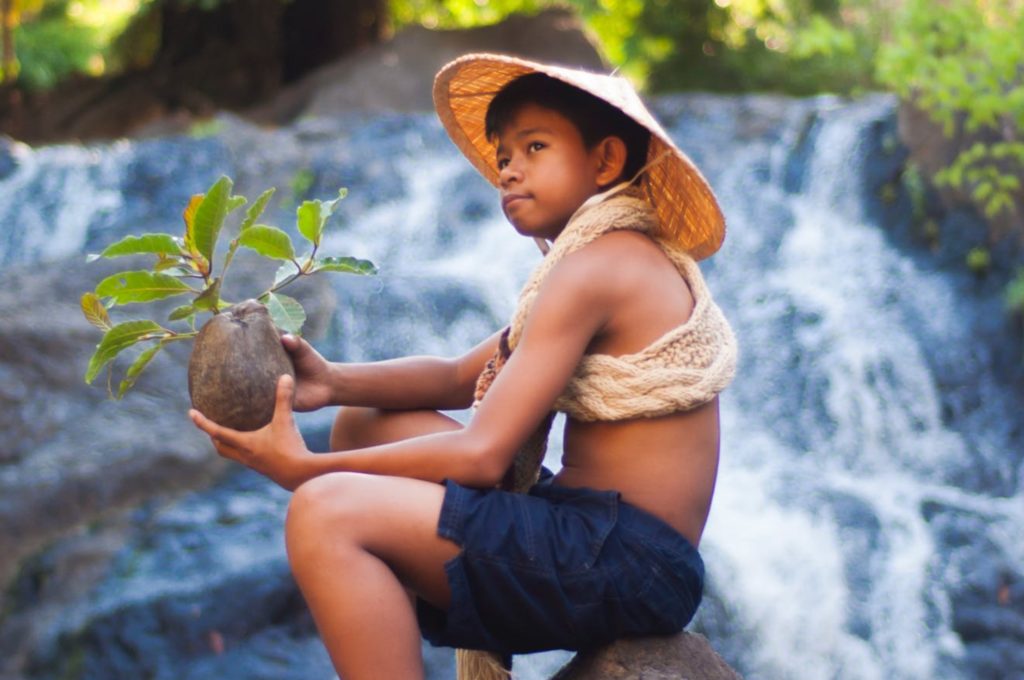 The United Nations Committee on the Rights of the Child (UNCRC) is calling on young people aged 17 and under to share views and experiences on their rights, the environment and climate change, to inform universal standards for governments to uphold children's rights impacted by the environmental and climate crisis.
UNCRC is creating a General Comment on Children's Rights and the Environment with a Special Focus on Climate Change (General Comment No. 26): authoritative guidance on how children's rights are impacted by the environmental crisis and what governments must do to uphold these rights. General Comment No. 26  will focus on the impacts of climate change upon children and young people and will be be informed by the young people who are most impacted on by environmental change.
From 30 March to 31 June UNCRC is encouraging young people from across the globe to complete its online questionnaire to help shape General Comment No. 26.
Click here to help build this powerful tool and ensure governments uphold our rights to a sustainable world.