South African Human Rights Commission intervenes to challenge homophobia
13 May 2022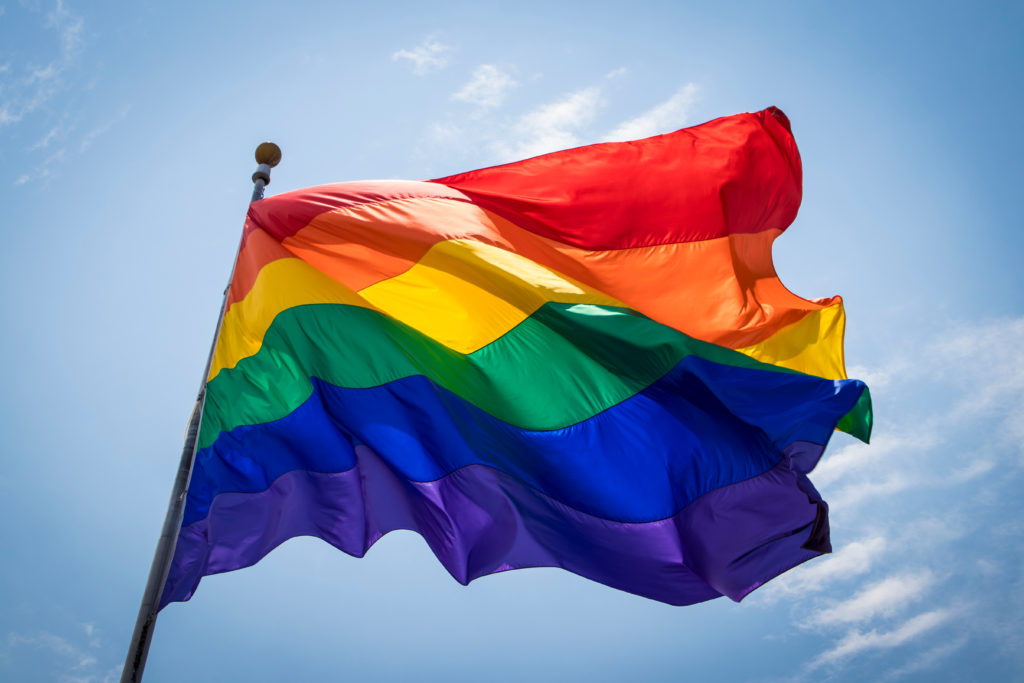 Following the posting of remarks which were widely viewed as homophobic on social media, the South African Human Rights Commission (SAHRC) has written to well-known Afrikaans musician Steve Hofmeyr.
The singer likened the LGBTQI+ community to being inclusive of bestiality in a statement on social media. In response SAHRC has expressed concerns that the comments breach the LGBTQI+ people's rights to equality and dignity, along with Section 11 of the Promotion of Equality and Prevention of Unfair Discrimination Act (2000).
The Commission has stressed the importance of promoting and protecting the rights of all LGBTQI+ and gender non-confirming people and stated that they will seek to provide and attain redress in the matter at hand.
Find out more here