NHRIs in Kenya and Rwanda strengthening compliance with the Maputo Protocol
10 January 2022
The African Union adopted the Protocol to the African Charter on Human and Peoples' Rights on the Rights of Women in Africa (better known as the Maputo Protocol) in 2003. The Maputo Protocol binds signatory states to uphold and protect the rights of women and girls in the African nations.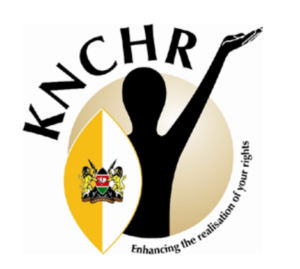 The Kenya National Commission on Human Rights (KNCHR) has submitted its shadow report on the Maputo Protocol, calling on the government to lift reservations on certain articles of the protocol to ensure full protection of the rights of women and girls. The submissions commends progress made in the areas of domestic violence and sexual offences, but highlights that a number of changes must be made to strengthen legal provisions, particularly around women's health. Read the full report and recommendations on the KNCHR's website.
Last year, the Rwandan National Commission for Human Rights (RNCHR) ran a capacity-building workshop with civil society organisations to share knowledge and increase understanding of the provisions in the Protocol. The workshop aimed to give insight on the shadow reporting process and other tools that can be used to influence government towards full implementation. More information about the RNCHR's capacity-building workshop is available on their website.