-
-
Criminalising same-sex intimacy between women is a human rights violation, says UN committee
Criminalising same-sex intimacy between women is a human rights violation, says UN committee
20 April 2022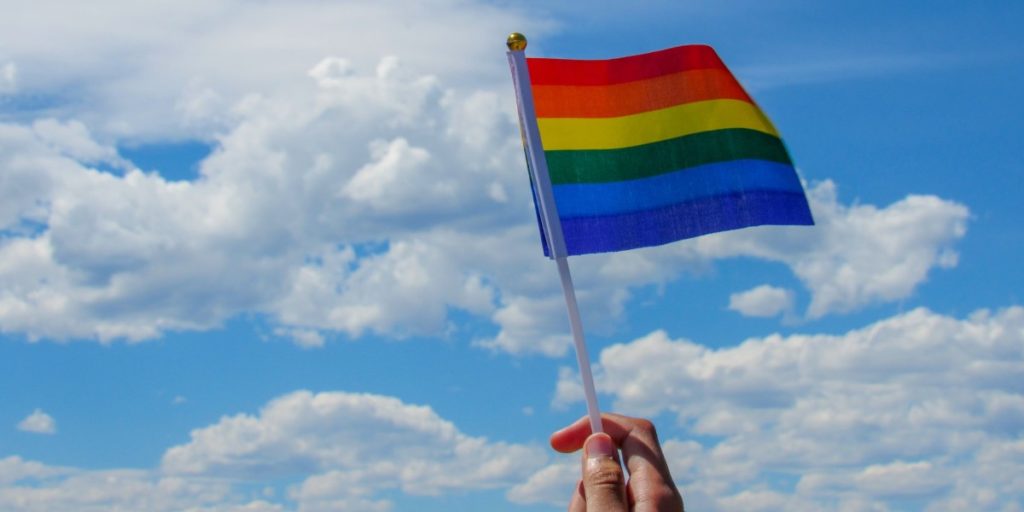 The UN committee responsible for upholding women's rights has ruled that the criminalisation of consensual, same-sex intimacy between women is a human rights violation.
In a ruling which will have significance across the globe, the Committee on the Elimination of Discrimination against Women (CEDAW) ruled in March that the Sri Lankan authorities had subjected a lesbian human rights activist to gender-based discrimination and violence, and had not taken any legal or other measures to respect and protect her right to a life free from gender-based violence, or to eliminate the prejudices to which she has been exposed as a woman, lesbian and activist.
The case brought by Rosanna Flamer-Caldera (Executive Director of EQUAL GROUND, the main LGBT organisation in Sri Lanka) sets a major legal precedent which will have impact in every country which is a signatory to the Convention on the Elimination of all forms of Discrimination Against Women (CEDAW). Only six UN member states have not ratified or acceded to the convention: Iran, Palau, Somalia, Sudan, Tonga and the United States of America.
The Committee urged Sri Lanka to decriminalise same-sex sexual activity. It also requested that the State take immediate and effective action to stop the threats, harassment and abuse, which Ms Flamer-Caldera has been subjected to and to pursue criminal processes to hold those responsible for her abuse to account.
Ms Flamer-Caldera was supported in bringing her case by The Human Dignity Trust and you can find out more about the ruling and its implications here.