-
-
Commonwealth Mediation and Negotiation Training for National Human Rights Institutions
Commonwealth Mediation and Negotiation Training for National Human Rights Institutions
09 September 2014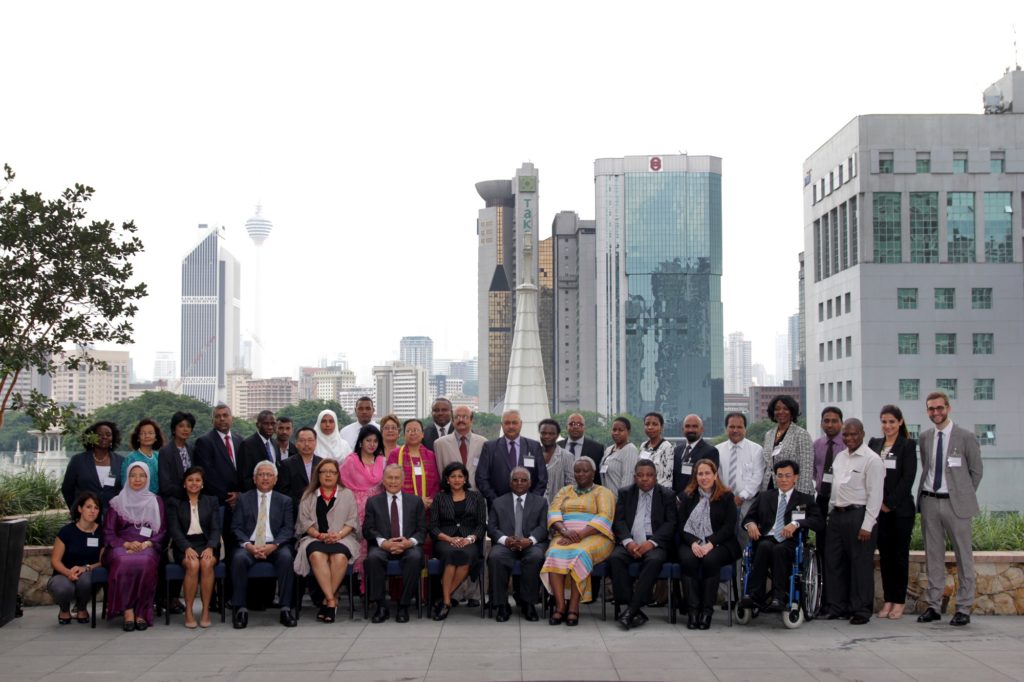 The Commonwealth Secretariat, in collaboration with the African Centre for the Constructive Resolution of Disputes (ACCORD) conducted a training on mediation and negotiation for national human rights institutions (NHRIs) in Kuala Lumpur, Malaysia on 11-15 August 2014.
The training was hosted by the Human Rights Commission of Malaysia (SUHAKAM) in its capacity as the current Chair of the Commonwealth Forum of NHRIs (CFNHRI).
The training was attended by senior officials from 14 national human rights commissions from around the Commonwealth.